Weekendhouse on the bank of Danube in Radvaň nad Dunajom for sale
Location: Radvaň nad Dunajom
Description
On the exclusive representation of the owner, we offer for sale a 3-room cottage in the Radvaň nad Dunajom-Moča recreation area right on the bank of the Danube with separate access to the river. The insulated house with a usable area of ​​approximately 75 m2 is located on a plot of land with a total area of ​​536 m2. Radvaň nad Dunajom is a village with good civic amenities, developing tourism, sought after by domestic as well as foreign tourists, as the village is located on the main road Komárno - Štúrovo, the international cycle route Eurovelo 6 passes directly through it, and in the near future it will even have a direct regular connection with on the Hungarian side thanks to the newly built comp. It is ideal for people with a positive affinity for water sports, fishing, but also for cycling, active recreation and, last but not least, excellent food and quality wine from grapes grown in the surrounding vineyards. The thermal swimming pool and wellness in Patincie is only 5 km away, Komárno is 20 km away, Štúrovo with the Vadaš thermal bath and the Hungarian Ostrihom are 30 km away in the other direction.
The layout of the house consists of 3 rooms, a living room with a dining room and two bedrooms, a kitchenette, a bathroom with a toilet, a pantry and a nice glass terrace with a view of the picturesque Danube. A brick extension was built to the original house and at the same time a new roof was made and a new roof covering was installed. The house is fully insulated and habitable all year round, as the heating is provided locally, with two solid fuel stoves and electric convectors. Hot water is provided by an electric boiler installed in the bathroom. There is a smaller cellar under the terrace. The cottage also includes two storage facilities and a covered car park. A camera and security system and a remote control gate are definitely a bonus.
The house and especially the land provide enough space for further improvement and the creation of a real relaxation oasis on the banks of the Danube.
If you are interested in further information or an on-site inspection, do not hesitate to contact me at phone no. 0905886406
Characteristics
state property:
after partial reconstruction
More information about the property:
sunny real estate, nice view
Landscape:
plain and a slight slope
Date of last update: 29.09.2022
Contact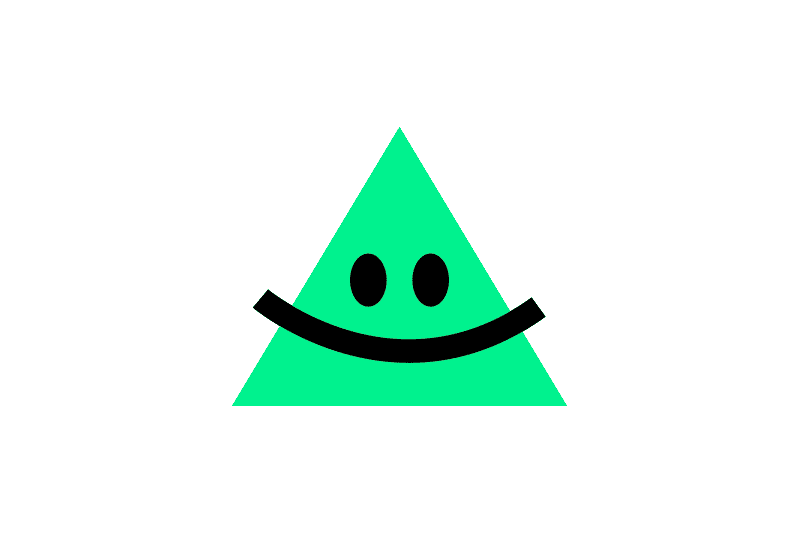 Similar properties
Marcelová
Cottage for sale, Marcelová, Cinkót, Marcelová
Nová Stráž
Recreational cottage with a beautiful garden and swimming pool in Nová Stráž