For sale 2-bedroom luxury apartment with a beautiful view of Komárno
Location: Komárno
from 300 € per month
95 000,00 €
73 m²
Living area: 73,0 m²
ID: 18750
Characteristics
state property:

new property

heating mode:

local electrical

windows:

plastic

Thermal insulation of building:

insulated
Description of Property
We offer for sale a spacious modern furnished 2-room apartment with an area of ​​73 square meters in the multifunctional complex SOHO TOWER. The layout consists of a large atrium, a kitchen, two spacious rooms and a bathroom. The apartment includes two balconies, from which there is a fantastic view over the entire historical center of the city. The storage areas are very aesthetically and practically solved by roll-door cabinets. Comfortable living in hot days provides two separate air-conditioned dwellings.
The SOHO TOWER building is located near the historical center of Komárno, the pedestrian zone, the fortress system, the thermal swimming pool, the largest and most beautiful park in the "Park of England". The surrounding area will provide a very pleasant, quiet and peaceful environment in a clean, clean environment. The entire exterior of the apartment building is insulated with high-quality thermal insulation material and new plastic windows of the highest quality are installed. These building adjustments provide the main benefit for reducing overheads. The basic equipment of the SOHO TOWER complex is a new, state-of-the-art and environmentally friendly OTIS lift with back-up power and very quiet operation and a video-relay. Of course there are security, fire and anti-noise entrance doors to each apartment and a reliable camera system.
For more information, please contact us at 0905886406!
Date of last update: 22.05.2018
Contact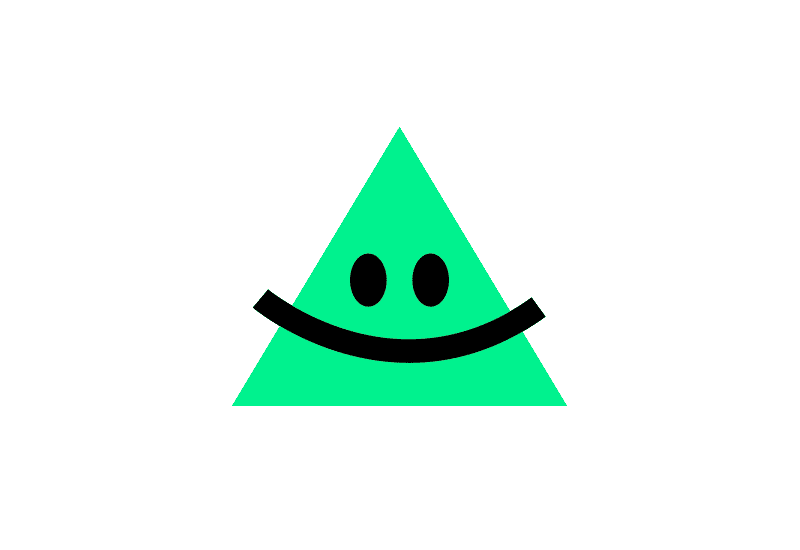 Similar properties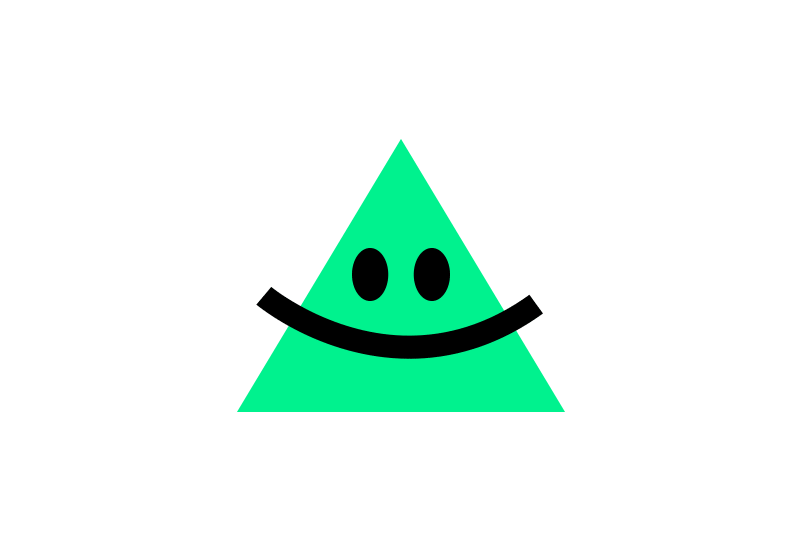 Komárno
flat
from

180 €

per month
981,03 €/m&sup2
56 900,00 €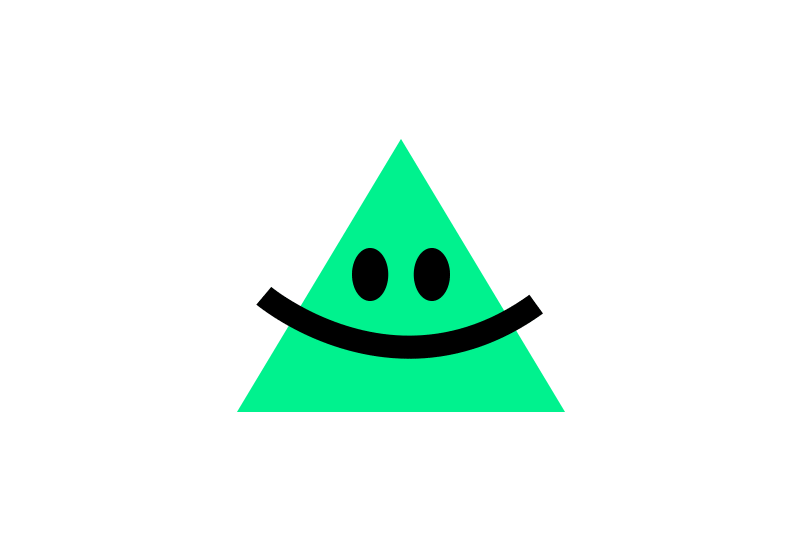 Komárno
flat
from

147 €

per month
931,86 €/m&sup2
46 500,00 €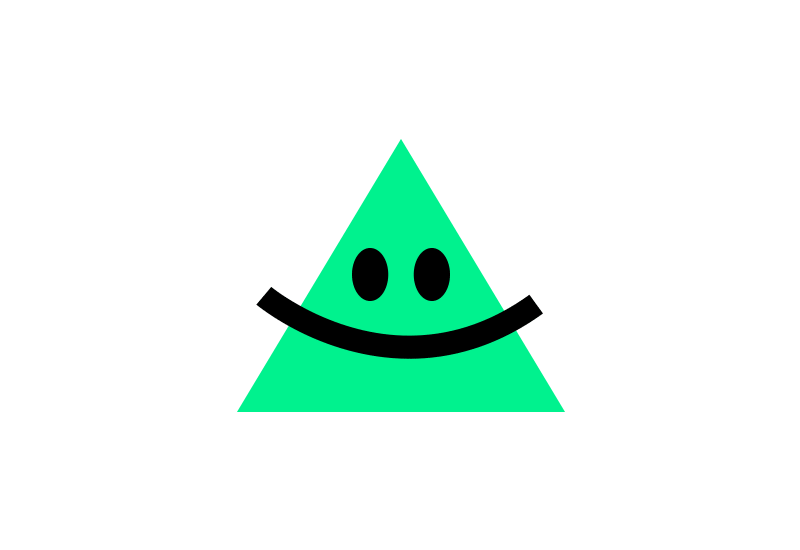 Komárno
flat
from

161 €

per month
814,70 €/m&sup2
51 000,00 €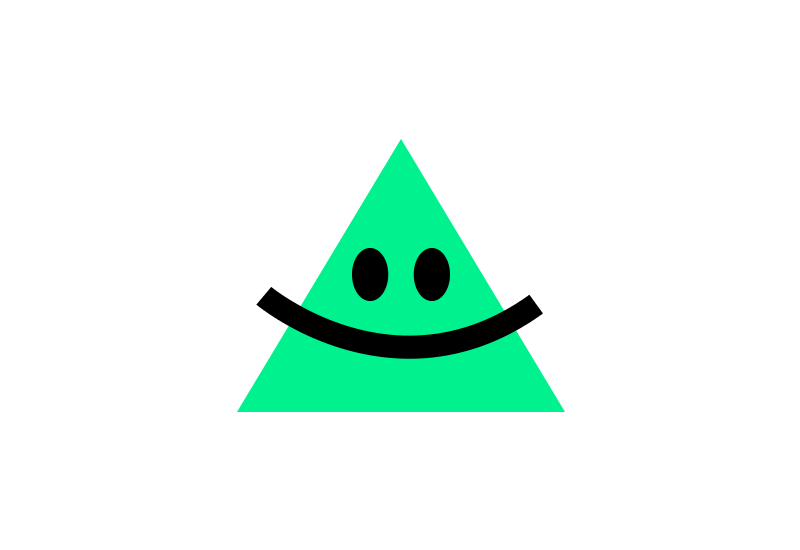 Komárno
flat
from

176 €

per month
55 600,00 €