Partially renovated 3-bedroom apartment on Družstevná ul. in Komárno
Location: Komárno
from 167 € per month
53 000,00 €
69 m²
Living area: 69,0 m²
ID: 26771
Characteristics
Construction materials:

bar

Properties include:

lift, cellar, loggia, bathroom , WC, chamber, brick core

heating mode:

central public

state property:

after partial reconstruction

Thermal insulation of building:

insulated

windows:

original, wooden
Description of Property
We offer for sale a partially renovated 3-room apartment on Družstevná Street in Komárno. The apartment has a usable area of 69 m2 and layout consists of an anteroom, pantry, large living room with exit to the loggia, 2 separate rooms, kitchen, bathroom with shower and separate toilet.
As part of the reconstruction, the bathroom was completely reconstructed - new tiles, sanitary ware and a brick shower.
Nearby is a new kindergarten, primary and secondary school, bus stop, 2 local bakeries. It is a quiet location with playgrounds and a park, suitable for a young family.
The administrator of the apartment building is SVB - low overhead costs!
I will be happy to provide you with more detailed information on the telephone number 0948 457 557 and help you with comprehensive advice, legal services and the selection of the best loan offer at the bank - free of charge.
Date of last update: 22.02.2021
Contact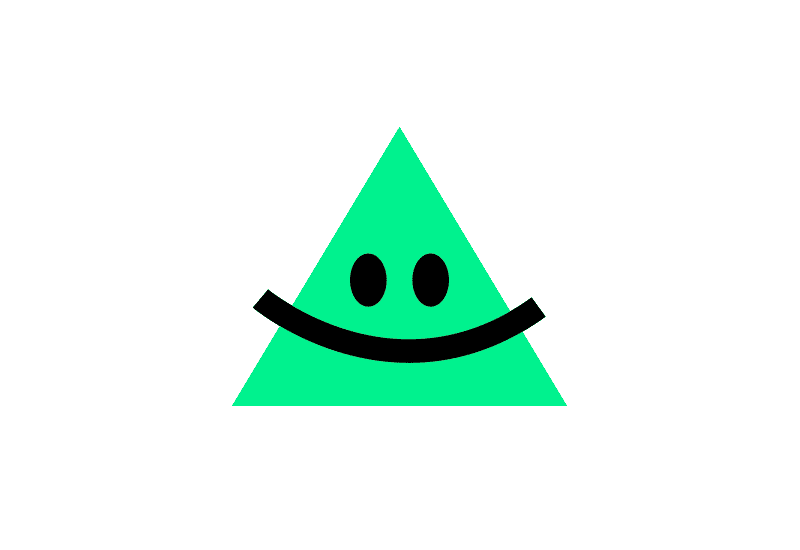 Similar properties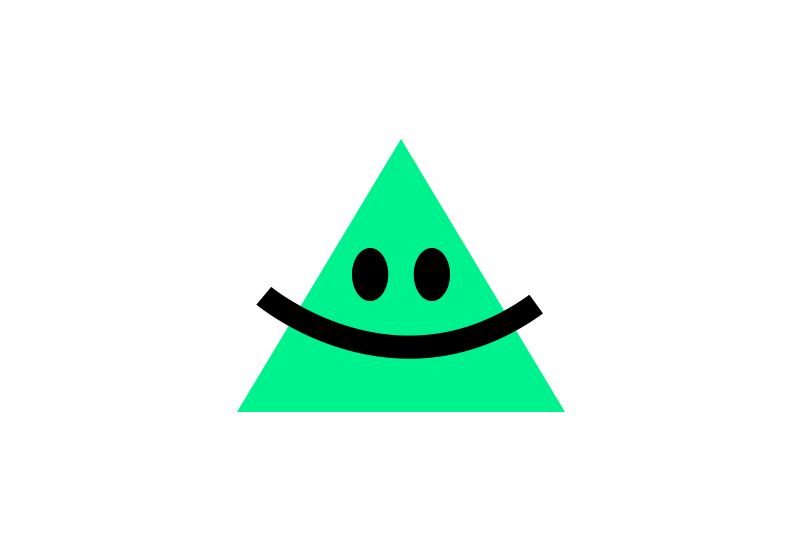 Komárno
flat
from

212 €

per month
1 046,88 €/m&sup2
67 000,00 €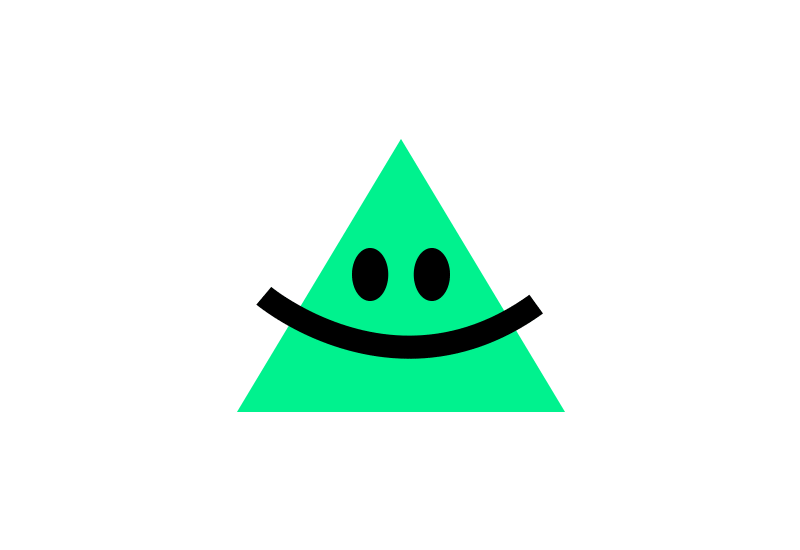 Komárno
flat
from

218 €

per month
984,29 €/m&sup2
68 900,00 €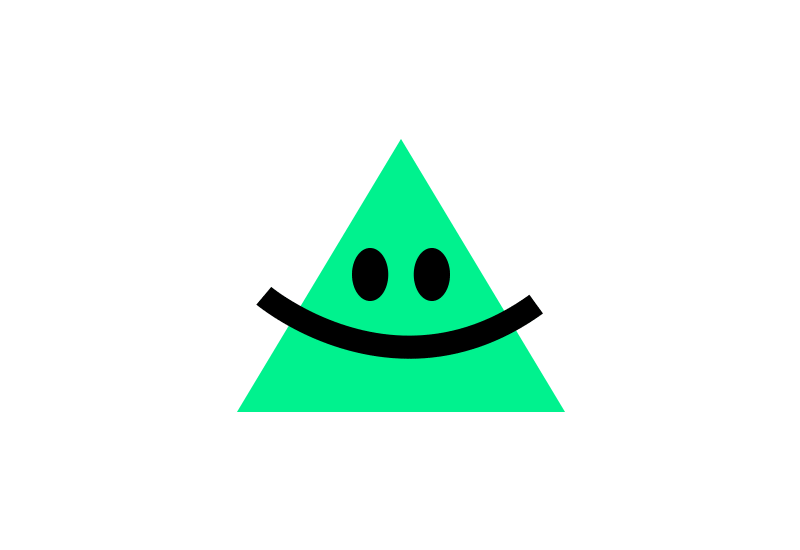 Komárno
flat
from

272 €

per month
1 146,67 €/m&sup2
86 000,00 €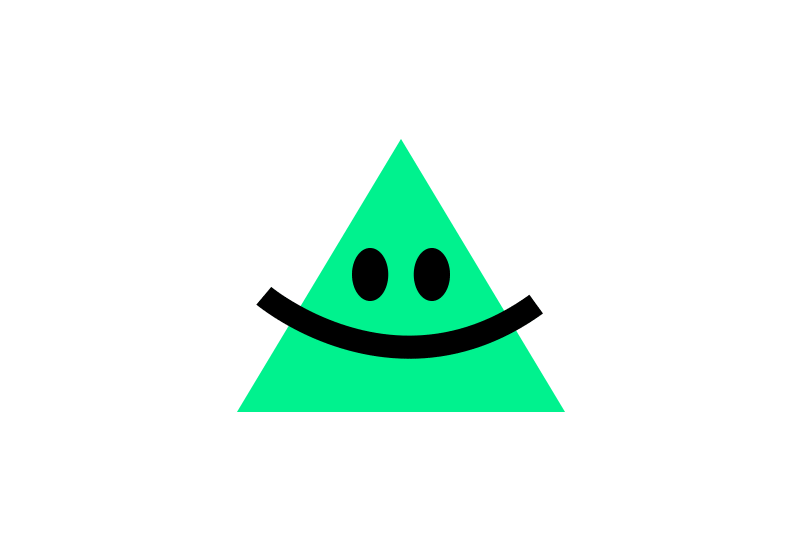 Komárno
flat
from

243 €

per month
894,17 €/m&sup2
76 899,00 €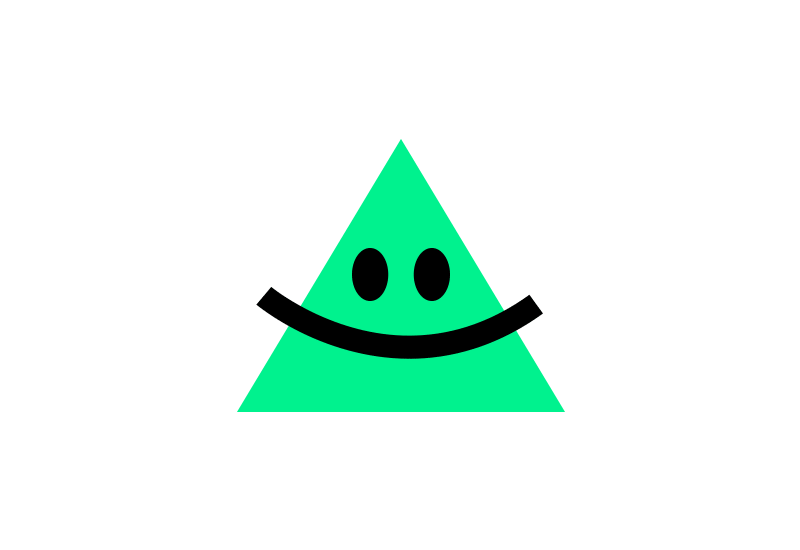 Komárno
flat
from

332 €

per month
1 296,30 €/m&sup2
105 000,00 €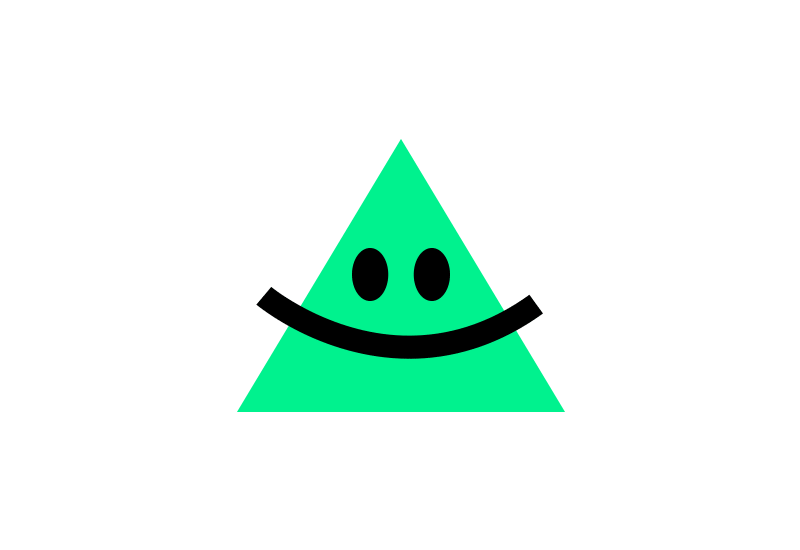 Komárno
flat
from

161 €

per month
864,41 €/m&sup2
51 000,00 €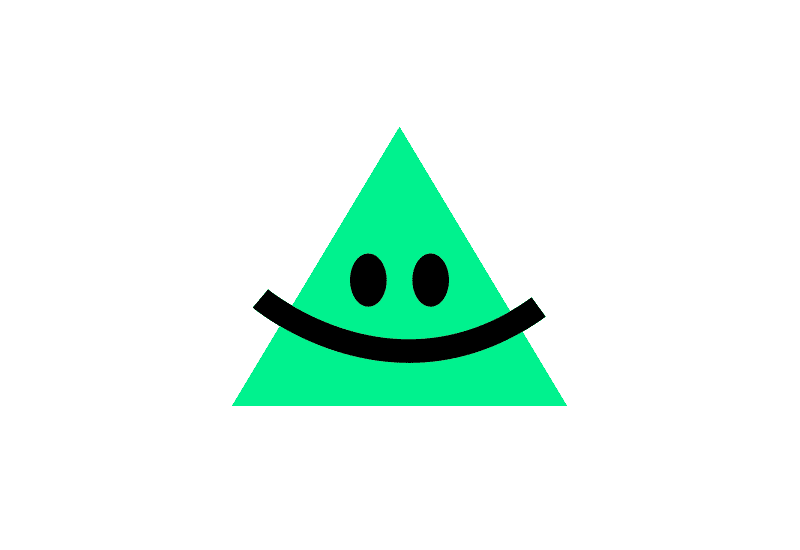 Komárno
flat
from

174 €

per month
859,38 €/m&sup2
55 000,00 €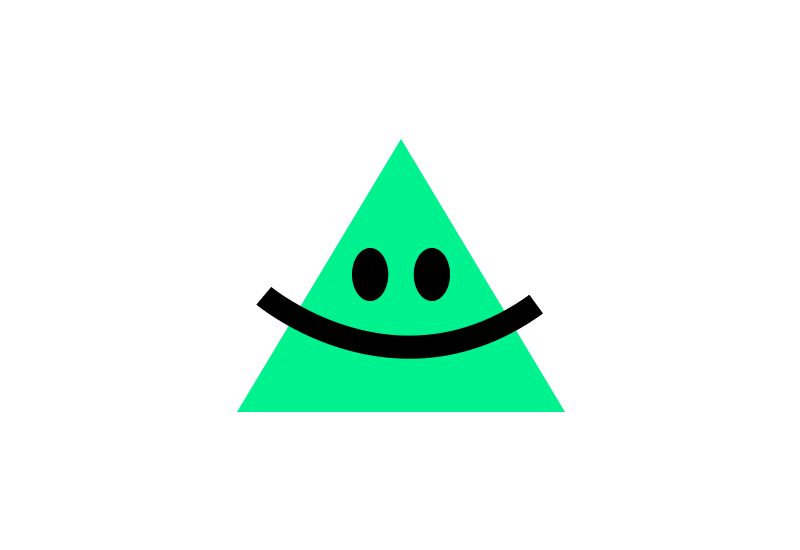 Komárno
flat
1 060,61 €/m&sup2
70 000,00 €
REDUCED PRICE
exclusively to us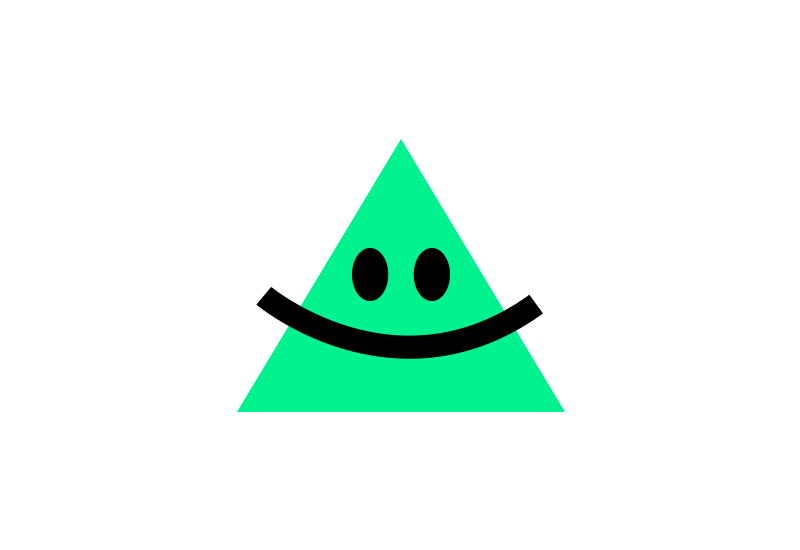 Komárno
flat
from

221 €

per month
1 060,45 €/m&sup2
69 990,00 €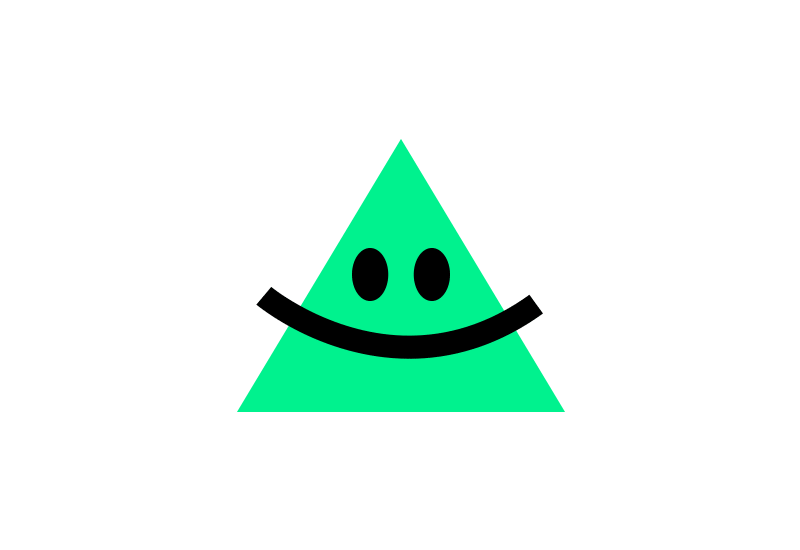 Komárno
flat
from

265 €

per month
1 000,00 €/m&sup2
84 000,00 €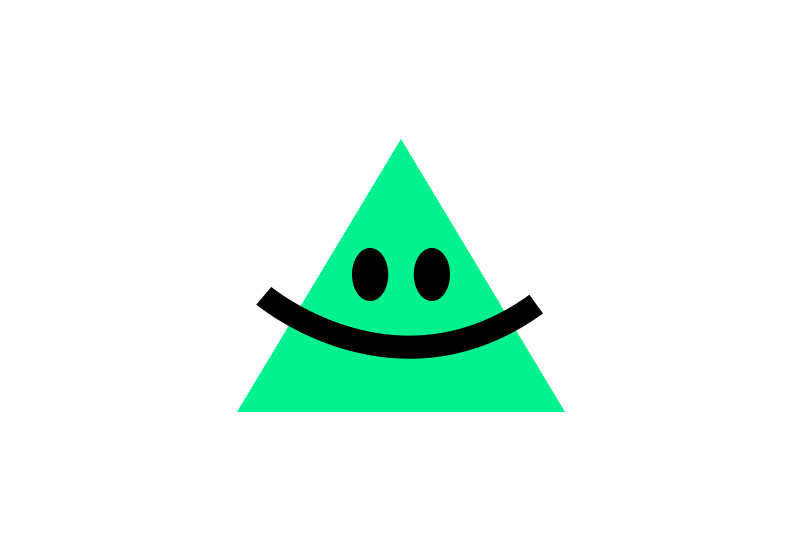 Komárno
flat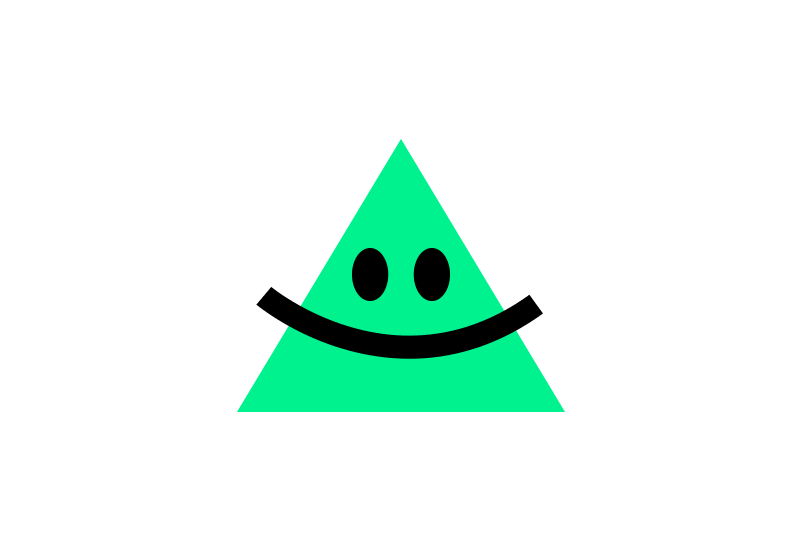 Komárno
flat
from

227 €

per month
1 161,29 €/m&sup2
72 000,00 €