Family house for sale in Kameničná
Location: Kameničná
from 205 € per month
65 000,00 €
446 m²
Living area: 140,0 m²
ID: 25541
Characteristics
state property:

original

Landscape:

plain

Rooms:

4

windows:

original

heating mode:

local fuel

Zariadenie kúpelne:

Vaňa klasická

Age of structure:

less than 50 years

Construction materials:

bar

public water supply:

yes

Gas:

close to the land

waste:

septic tank / cesspool

Option mortgage:

yes
Description of Property
We offer for sale a 4-room family house - a semi-detached house in the village of Kameničná, only 10 minutes by car from Komárno.
Two-storey semi-detached house with an area of approximately 140 m2 lies on a plot of 446 m2, on which we find a garage / workshop and a farm building. It consists of a cellar, where there is a garage, storage space and a solid fuel boiler from the ground floor where there is a room, kitchen, toilet and first floor where there are 3 more rooms, a bathroom and another toilet. The house is in its original condition ready for reconstruction according to your own ideas. The house has electricity and water, gas is on the land and sewage is in the cesspool, at the same time there is a drilled well on the land for irrigation.
We will be happy to provide you with more detailed information on the telephone number 0915 781 049 and we will help you with comprehensive advice, legal services and in choosing the best loan offer at the bank - free of charge.
Date of last update: 22.12.2020
Contact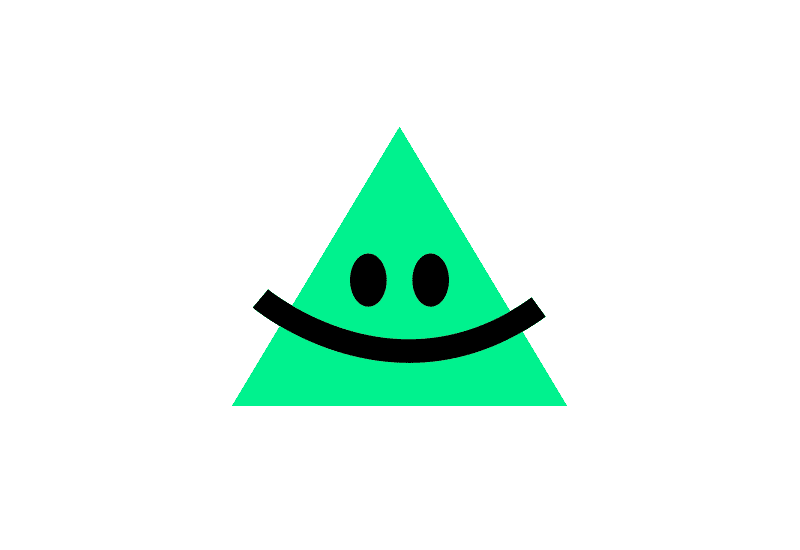 Similar properties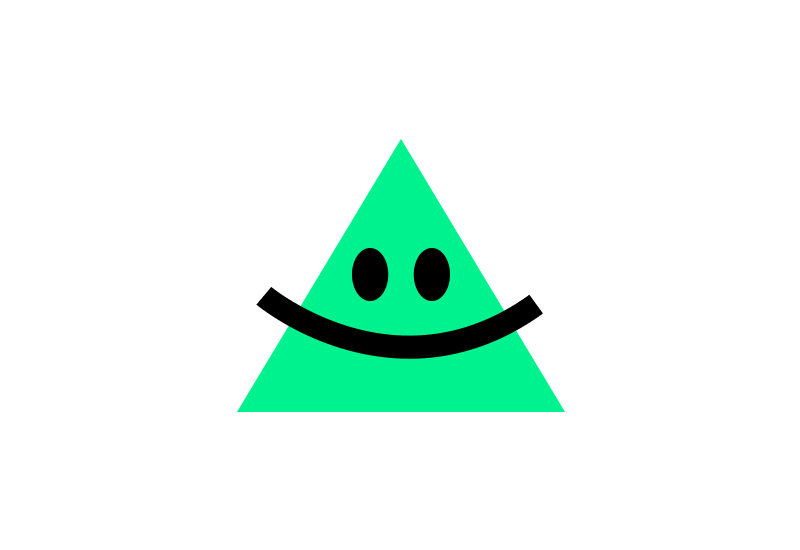 Svätý Peter
house
for sale
ID: 27349
1 084 m²
from

167 €

per month
48,89 €/m&sup2
53 000,00 €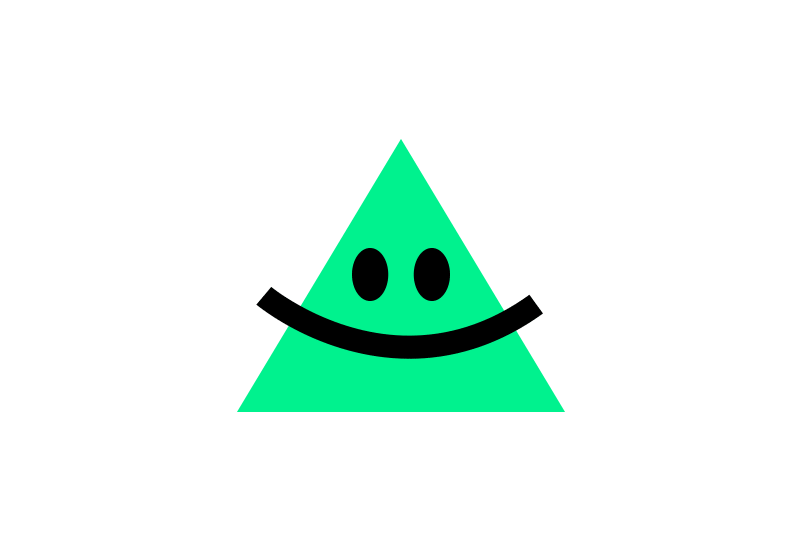 Veľký Ostrov
house
for sale
ID: 21355
1 169 m²
from

69 €

per month
18,82 €/m&sup2
22 000,00 €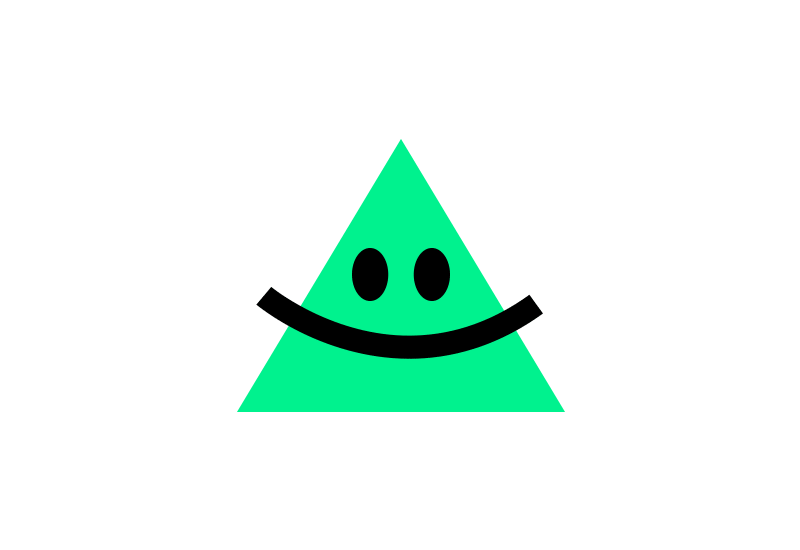 Hurbanovo
house
for sale
ID: 21359
872 m²
from

170 €

per month
61,81 €/m&sup2
53 900,00 €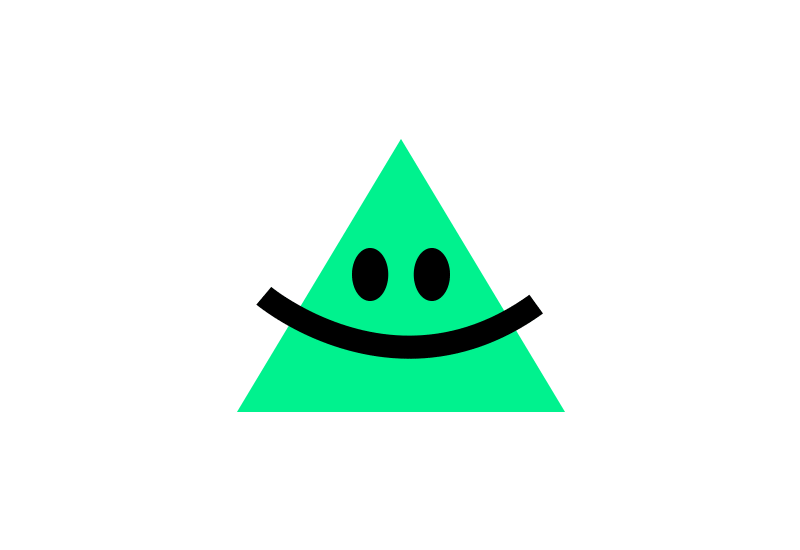 Komárno
house
for sale
ID: 27001
1 885 m²
12,68 €/m&sup2
23 900,00 €