For sale business premises in the village Kravany nad Dunajom.
Location: Kravany nad Dunajom
from 158 € per month
50 000,00 €
Characteristics
state property:

after partial reconstruction

More information about the property:

nice view

windows:

plastic

heating mode:

local gas

Zariadenie kúpelne:

Oddelené WC

Age of structure:

less than 30 years

Construction materials:

Brick

Electricity:

230 / 400V

Option mortgage:

yes
Description of Property
We offer for sale family house in the village Kravany nad Dunajom, which has an area of 135 m2. The land is flat with an area of 536 m2. The building is partly basement and layout consists of living room, kitchen with storage, bar part, 2 toilets.
For more information, please call 0948 457 557 and I will assist you in comprehensive advice, legal services and in choosing the best bank loan offer - free of charge.
Date of last update: 23.05.2019
Contact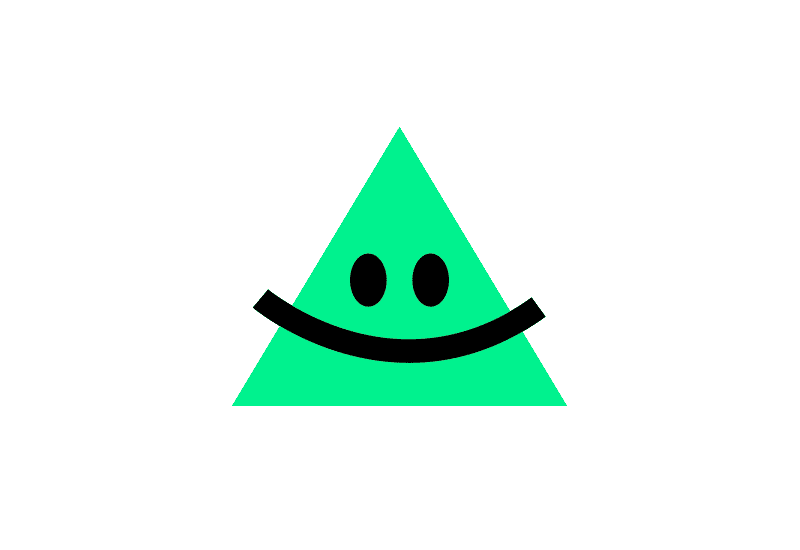 Similar properties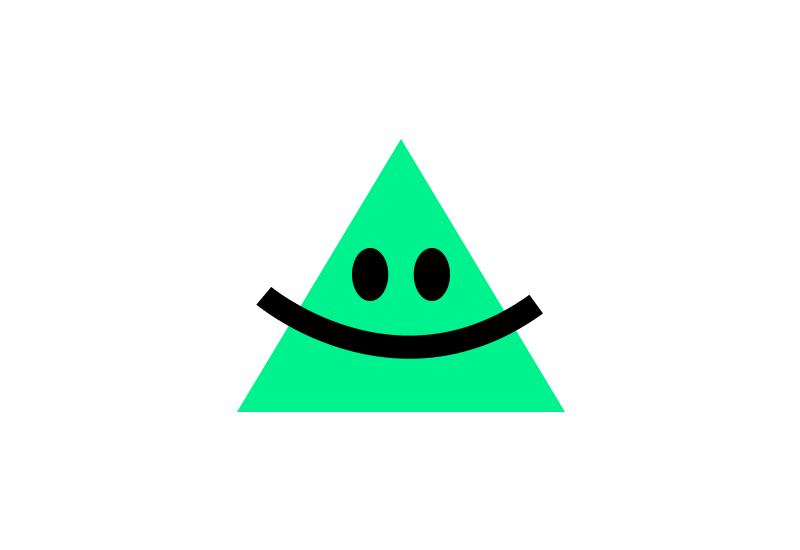 Kolárovo
house
for sale
ID: 27079
500 m²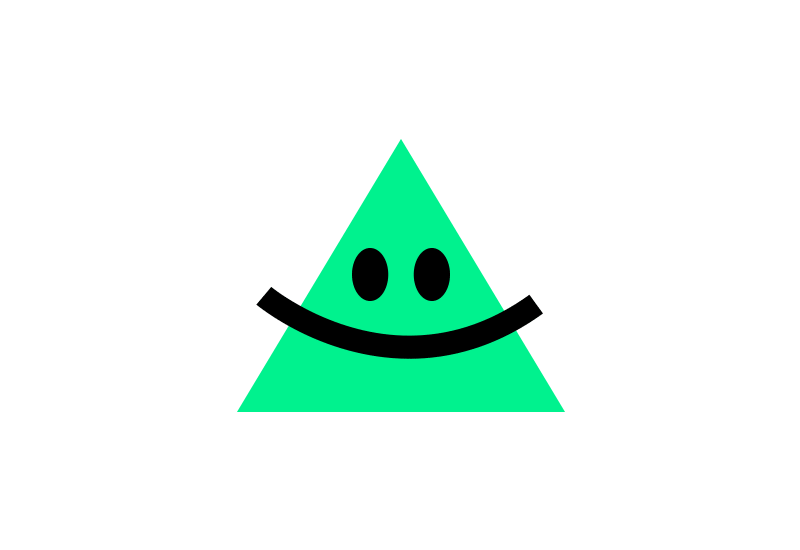 Komárno
house
for sale
ID: 24847
392 m²
from

411 €

per month
331,63 €/m&sup2
130 000,00 €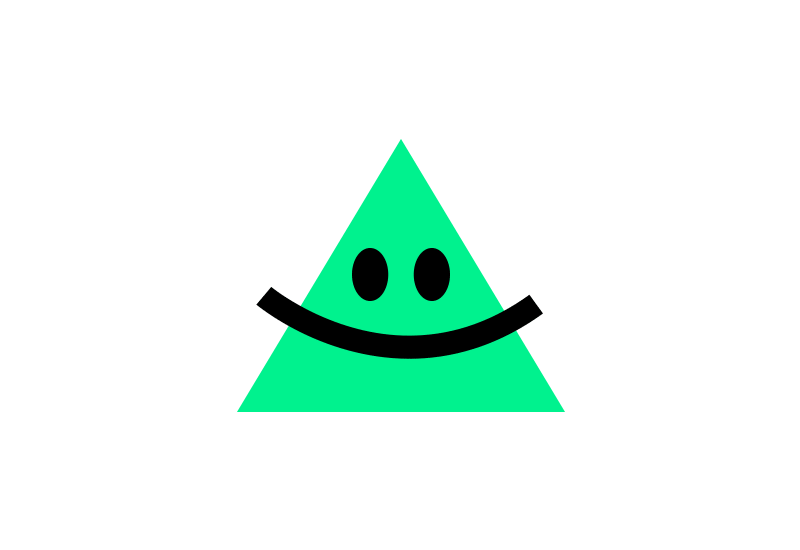 Okoličná na Ostrove
house
for sale
ID: 27853
935 m²
from

75 €

per month
25,67 €/m&sup2
24 000,00 €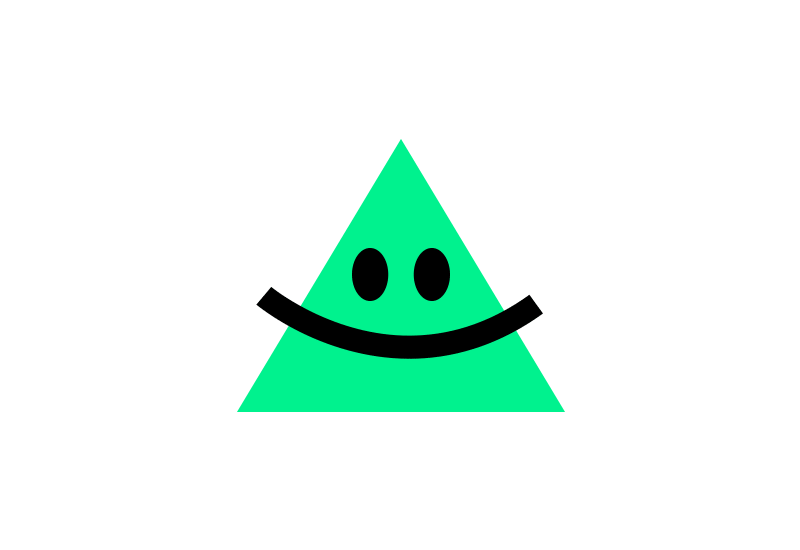 Tôň
house
for sale
ID: 14364
845 m²