VIRTUAL TOUR - Big family house in Komárno - Nová Stráž
Location: Komárno
Description
We offer for sale a nice completely renovated 4-room storey house with a garage in Komárno, in the Nová Stráž district. It is situated on a flat plot with an area of ​​451 square meters. It is located in a very pleasant quiet area.
Walk from the comfort of your home around the house through a virtual tour:
https://livetour.istaging.com/adf88335-53a6-4e9e-9e4c-4aaa00aad0b6?_ga=2.49862118.1777148899.1646297162-805658643.1646297162
The house has two floors and a basement. A garage is attached to the house. The first floor consists of a vestibule, hallway, kitchen, living room and toilet. The 2nd floor consists of a hallway, three bedrooms and a bathroom. The house underwent a complete reconstruction in 2021, both in the interior and exterior, while the last completion works are currently being carried out.
We will be happy to provide you with more detailed information on the telephone number 0905886406 and we will help you with comprehensive advice, legal services and in choosing the best loan offer in the bank - free of charge.
Characteristics
state property:
completely renovated
Age of structure:
less than 50 years
Date of last update: 02.05.2023
Contact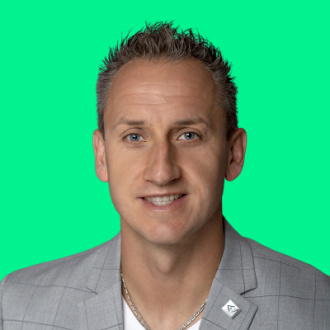 Similar properties
Komárno
Family house with a garage in Nová Stráž
Komárno
Family house with garage and guest house in Nová Stráž