2room flat in Komárno for sale
Location: Komárno
550,00 €/month
Characteristics
state property:

completely renovated

More information about the property:

sunny real estate, quiet location

Floor:

4. floor

Floor material:

Parkety, Dlažba

windows:

plastic

Walls:

Stierky

heating mode:

central public

Properties include:

lift, cellar

Zariadenie kúpelne:

Sprchovací kút

Construction materials:

bar
Description of Property
We offer for sale a modern beautifully renovated apartment on Vnútorná okružná street in Komárno. The apartment with an area of 44 square meters is located in the central zone of an insulated residential building in a sought-after location with full amenities.
The apartment consists of a hallway, living room with kitchen, bedroom and bathroom with toilet. The apartment has a cellar space.
The apartment has undergone a complete reconstruction / completed 08/2021 / and is sold initially furnished, i. with all the custom-made furniture and appliances visible in the photos.
It has low overhead costs, so it is also ideal for investment. The administrator of the apartment building is SBD Komárno.
In case of any questions, do not hesitate to contact me on phone no. 0905 886406.
Date of last update: 04.08.2022
Contact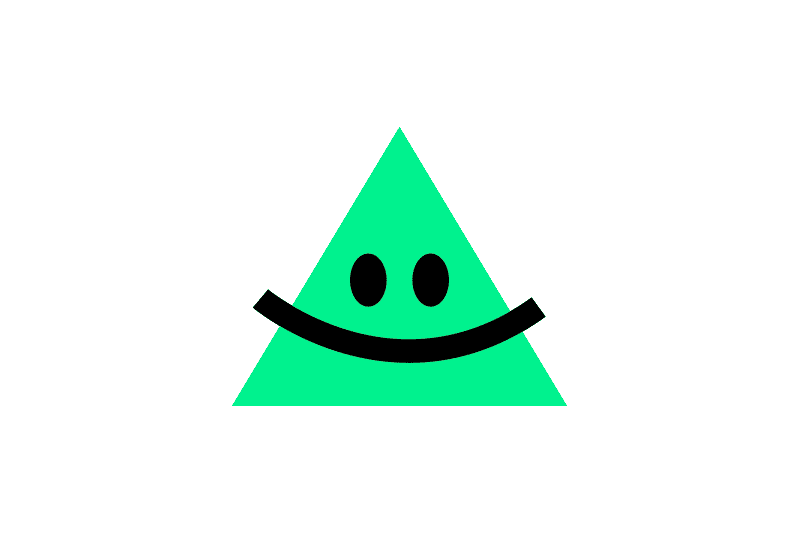 Similar properties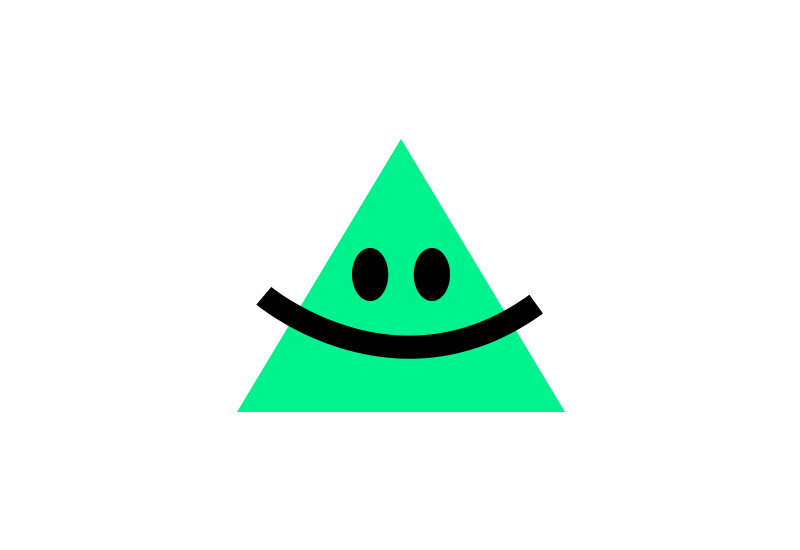 Komárno
flat
8,20 €/m&sup2/month
500,00 €/month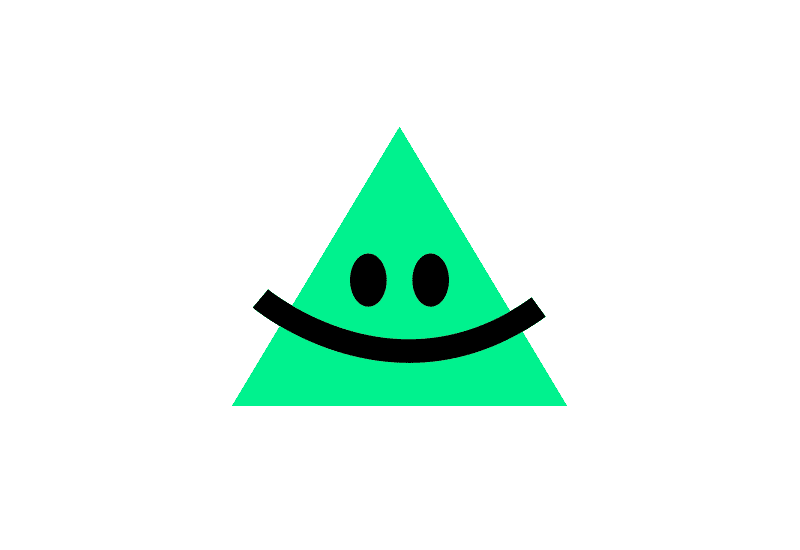 Komárno
flat
9,80 €/m&sup2/month
490,00 €/month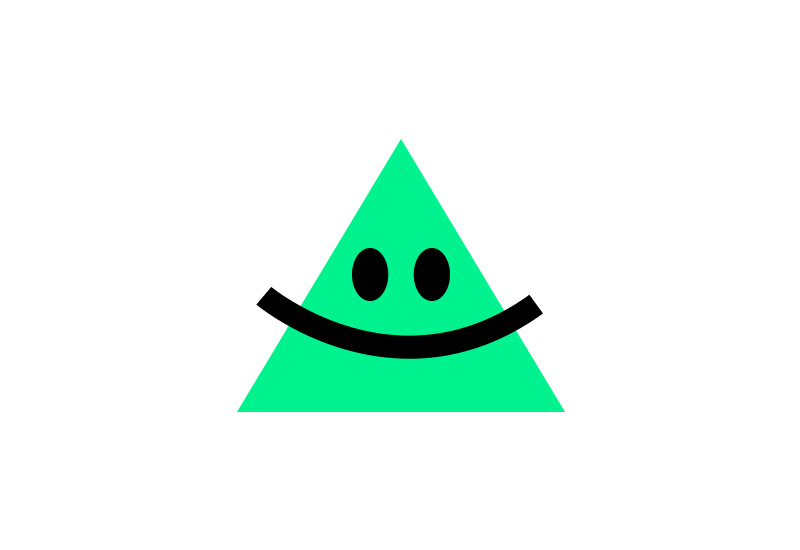 Komárno
flat
10,29 €/m&sup2/month
350,00 €/month