Studio for sale near the center in Kolárov
Location: Kolárovo
price in office
Characteristics
state property:

after partial reconstruction

Floor:

2. floor

windows:

plastic

Orientation:

east

Thermal insulation of building:

insulated
Description of Property
Are you looking for your own cheap housing or investment opportunity? Only with us we offer for sale a studio apartment near the center in Kolárovo.
The apartment with an area of 22 m2 is located on the 2nd floor of a residential building with an elevator in a quiet quiet part of town opposite the park on Skolska Street. It underwent a partial reconstruction about 10 years ago by replacing the kitchen, bathroom, windows and floor tiles. In the immediate vicinity we find complete civic amenities through schools, kindergartens, shops, restaurants, offices, banks.
The administrator of the apartment is SVB, it has low overhead costs, which immediately creates the opportunity to acquire an investment apartment. Of course, the apartment has a brick cellar.
We will be happy to provide you with more detailed information on the telephone number 0915 781 049 and we will help you with comprehensive advice, legal services and in choosing the best loan offer at the bank - free of charge.
Date of last update: 28.10.2020
Contact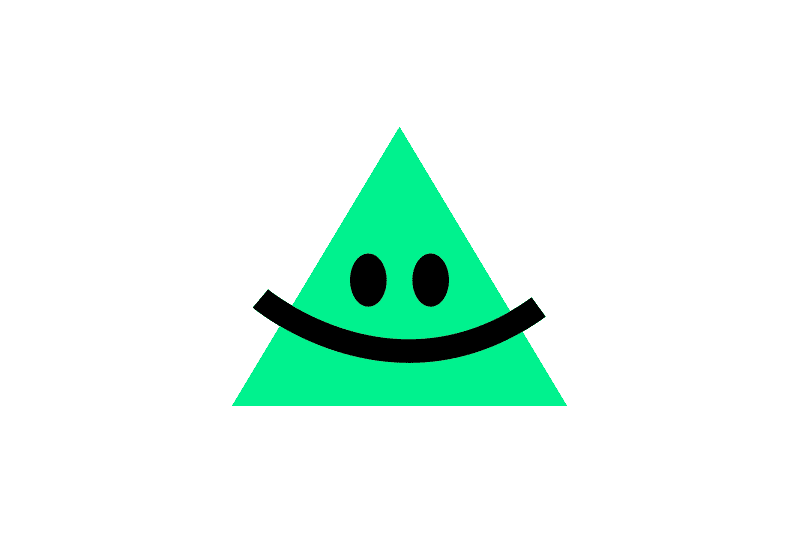 Similar properties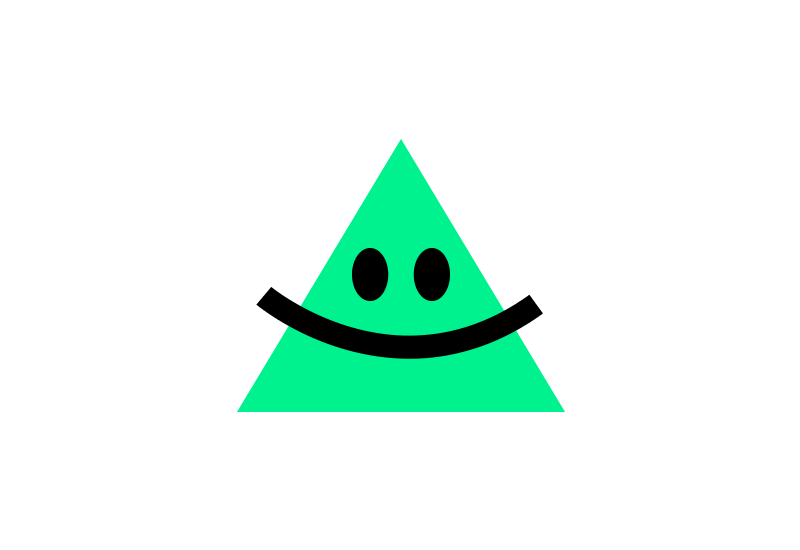 Komárno
flat
from

174 €

per month
916,67 €/m&sup2
55 000,00 €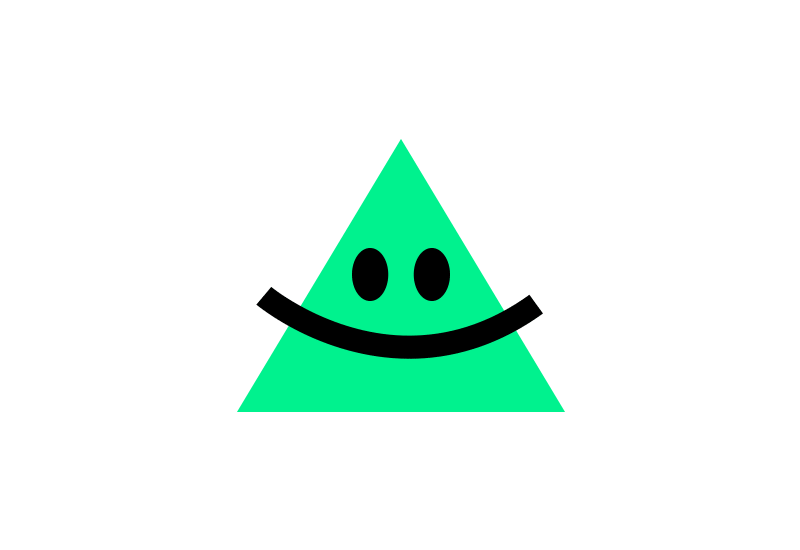 Komárno
flat
for sale
ID: 16446
117 m²
from

459 €

per month
1 239,32 €/m&sup2
145 000,00 €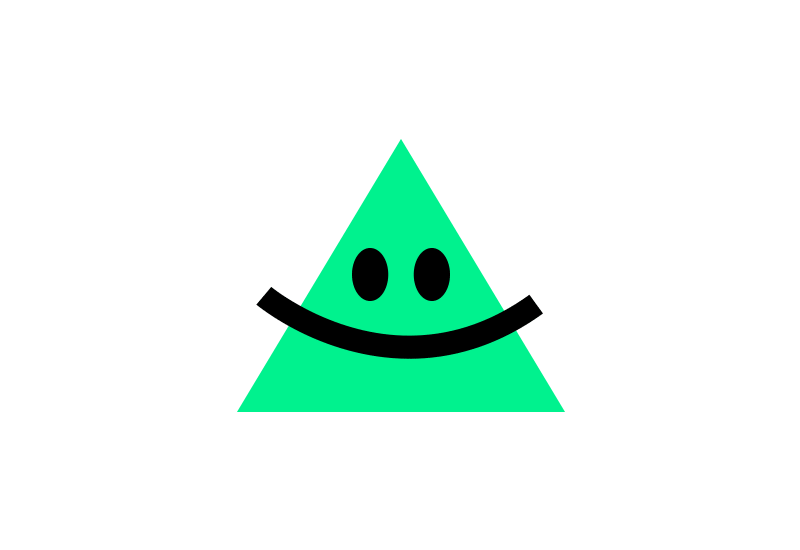 Komárno
flat
from

167 €

per month
1 177,78 €/m&sup2
53 000,00 €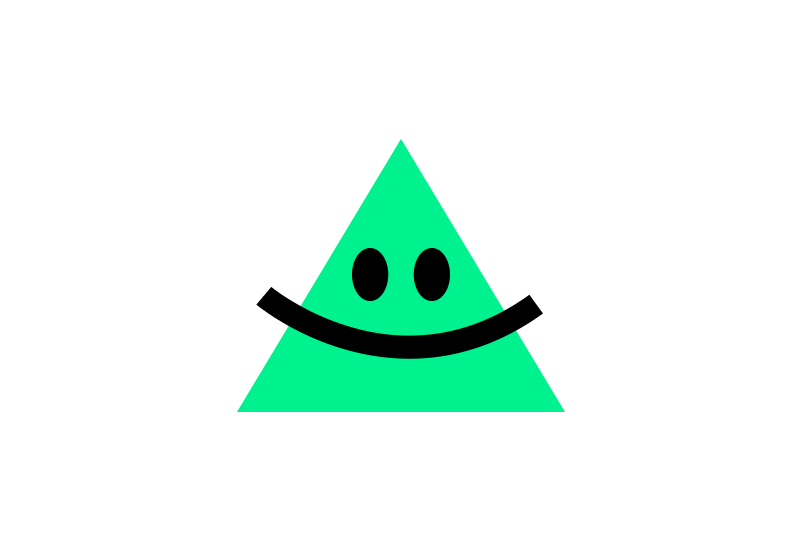 Komárno
flat
from

157 €

per month
767,69 €/m&sup2
49 900,00 €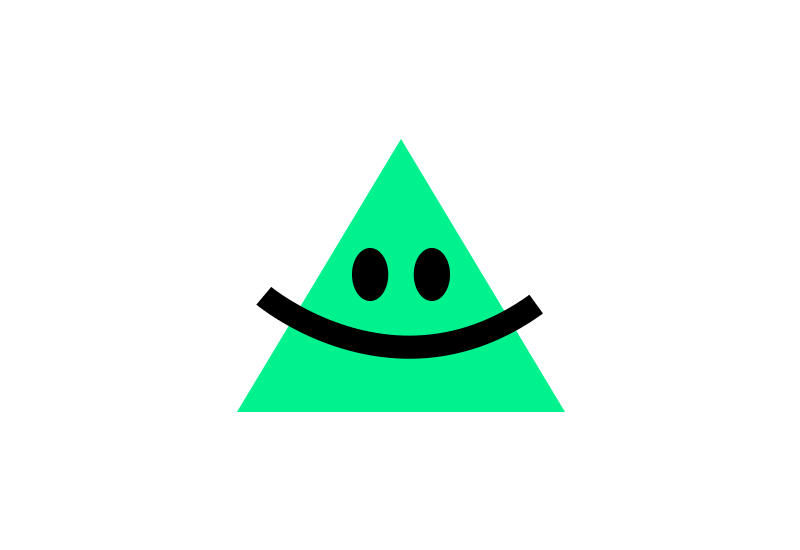 Komárno
flat
from

208 €

per month
902,74 €/m&sup2
65 900,00 €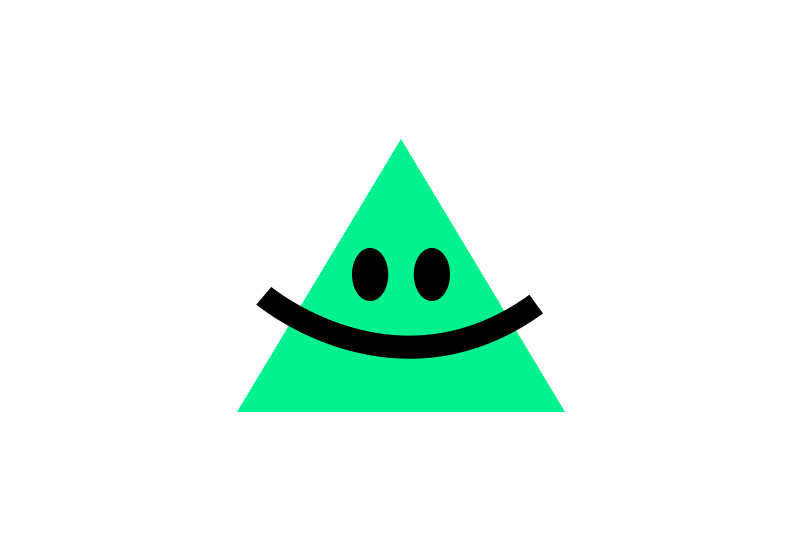 Komárno
flat
from

268 €

per month
1 088,46 €/m&sup2
84 900,00 €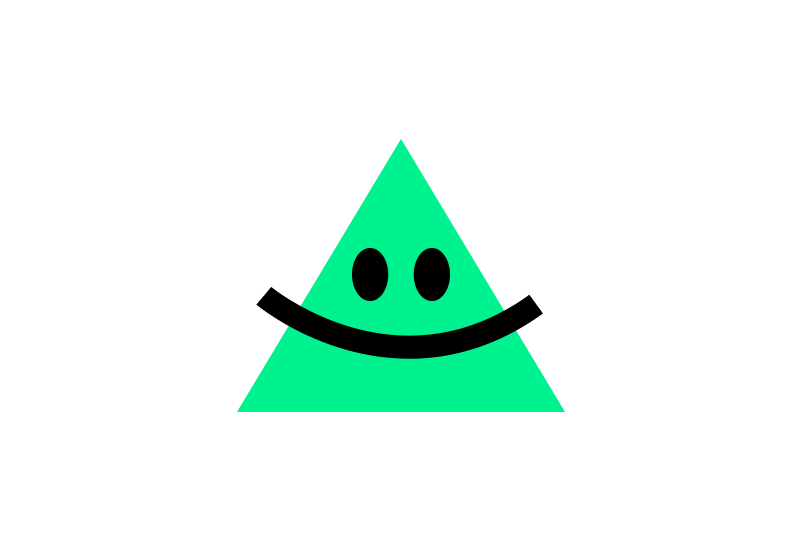 Komárno
flat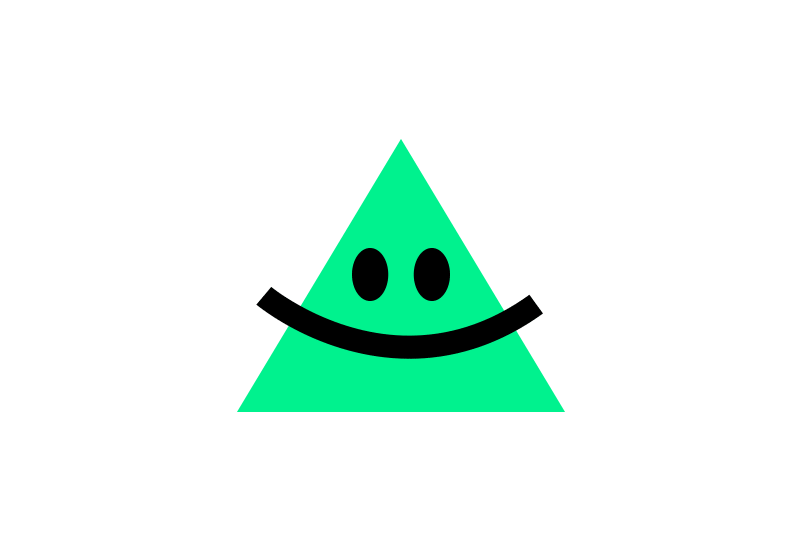 Komárno
flat
from

221 €

per month
896,15 €/m&sup2
69 900,00 €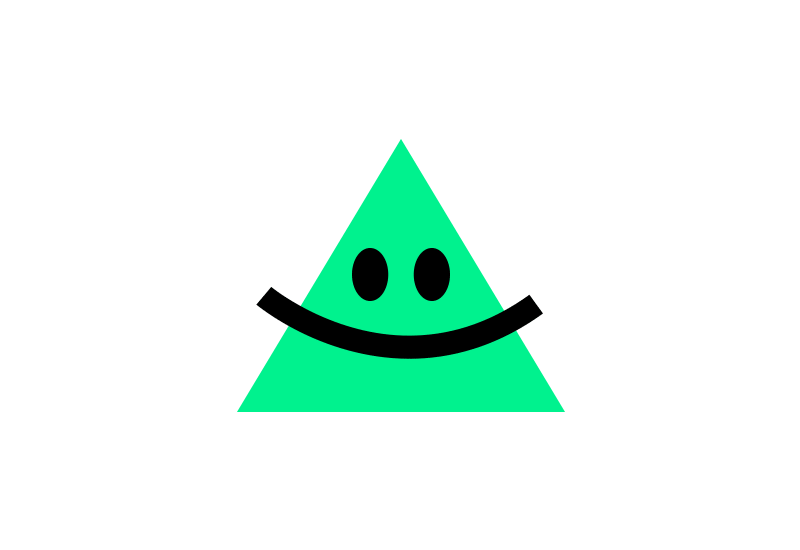 Komárno
flat
from

186 €

per month
880,60 €/m&sup2
59 000,00 €
REDUCED PRICE
exclusively to us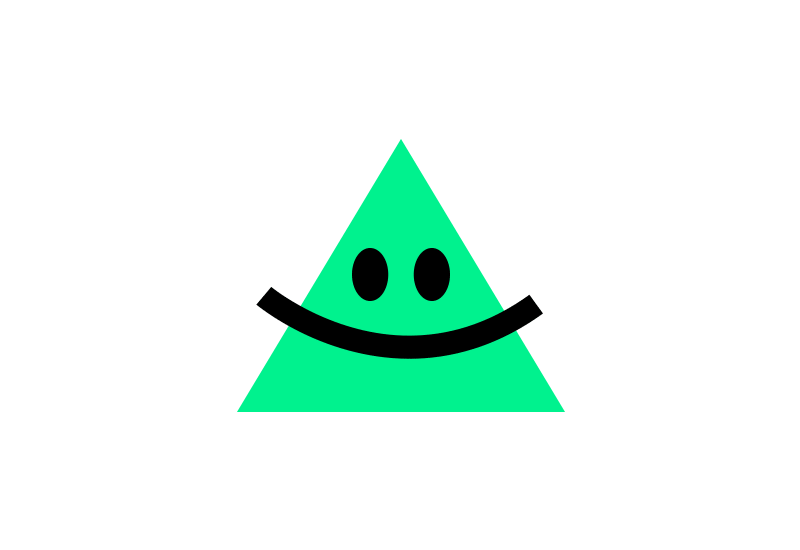 Komárno
flat
from

395 €

per month
1 524,39 €/m&sup2
125 000,00 €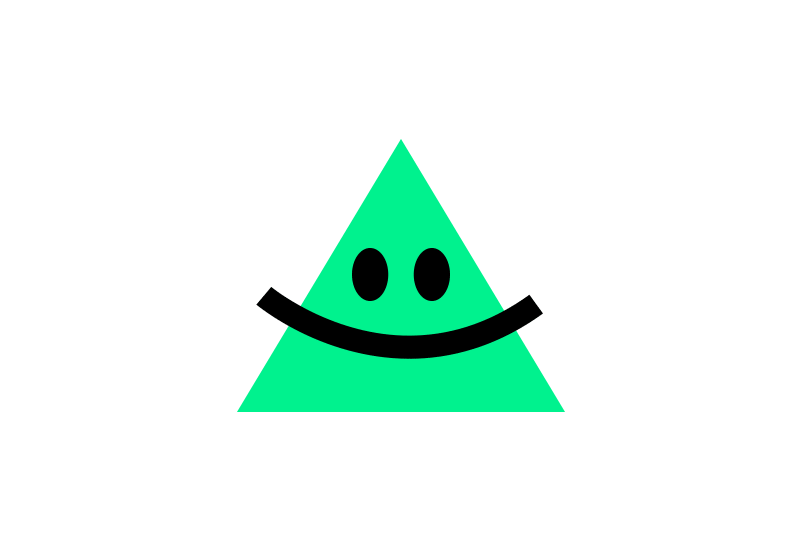 Komárno
flat
for sale
ID: 23594
109 m²
from

284 €

per month
826,29 €/m&sup2
89 900,00 €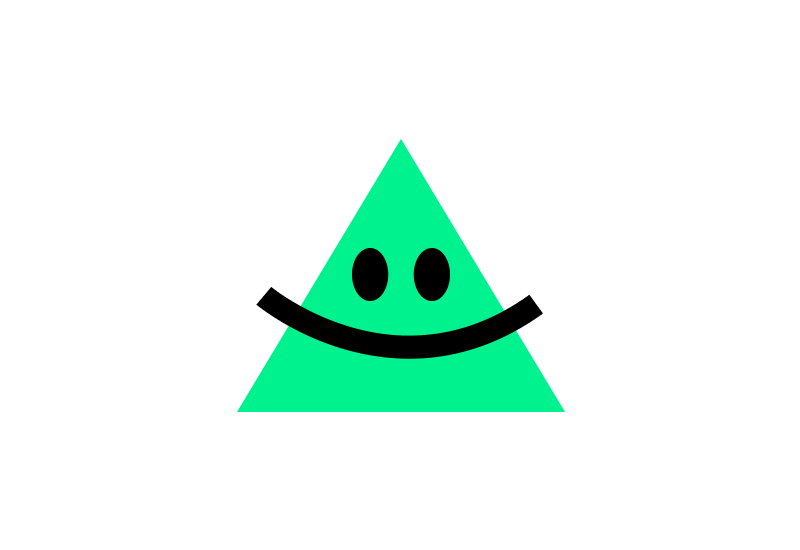 Komárno
flat
from

205 €

per month
865,33 €/m&sup2
64 900,00 €